Tommaso Bianchini is Sales and Marketing Manager at Venezia FC. His areas of expertise include Strategic Planning, Stadium Management and Fan Base Management.
Before joining Venice FC, Tommaso worked in another football club from Italy – ACF Fiorentina. Financial academic background and a business consultant approach gives him unique skillset in a world of football.
---
Q&A – professional life
What was your first sports job?
Business Analyst at ACF Fiorentina.
How would you describe yourself in one word?
Aspiring
What is your strongest personal quality?
I work for goals, always.
What do you feel most proud of in your career?
The creation of high level professional relationships with sports people that I value a lot.
One thing you wish you knew when you started your career?
My initial experience in strategic consulting allowed me to build strong professional foundations based on problem solving techniques and the capacity to adapt my skills and tools to the specific task at hand. I realized that sport does not have time to teach, sport needs boys who bring their experience to solve problems and to create opportunities.
PC or Mac?
PC
What trend(s) will dominate sports industry in next years?
The study of fans behaviors.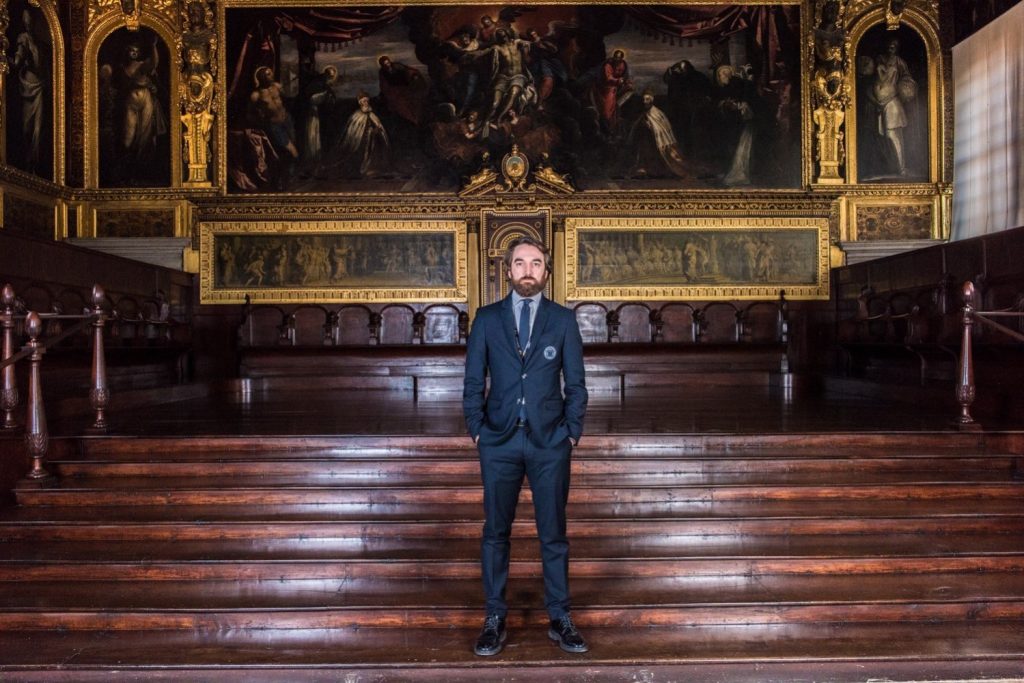 ---
Q&A – personal life
What did you want to be when you were growing up?
Working in sports with a smile, I'm doing it!
What's your favourite book?
Shantaram, David Gregory Roberts
Which words do you most overuse?
Enthusiasm enthusiasm enthusiasm enthusiasm enthusiasm…
Do you play any sport?
Basketball
Who's your favourite athlete?
Michael Jeffrey Jordan
Who would you invite to your dream dinner?
The Pope
What is top of your bucket list?
A balloon ride on the savannah.
What 3 things would you take with you to a desert island?
Sunscreen, my favourite book, one bottle of Champagne.
---
Thanks for reading Q&A with Tommaso Bianchini!
Find this session interesting? You can follow Tommaso at LinkedIn or Twitter.
Do you have suggestion who should we introduce next? Feel free to contact us!