Tod Caflisch is Founder of TechFoundry LLC, sports technology services consulting agency in Texas, USA. Tod has almost three decades of team technology leadership in the NBA, NHL and NFL. His accomplishments range from sports/entertainment venue fan experience technology to front office, team and venue operations and support.
Caflisch has been described as an innovator in sports technology due to the methodologies and collaboration applied to develop ideas and complete projects while maximizing ROI. He has a long history of working in the Sports & Technology industry, including i.a. San Antonio Spurs, New Orlean Hornets, Memphis Grizzlies, Detroit Red Wings, Minnesota Vikings.
---
Q&A – professional life
What was your first sports job?
Computer Resource Manager – San Antonio Spurs
How would you describe yourself in one word?
Driven
What is your strongest personal quality?
Perseverance
What do you feel most proud of in your career?
4 championship runs with the Spurs and being part of some great sports and entertainment construction projects.
One thing you wish you knew when you started your career?
The hardest part of being successful is the work-life balance.
PC or Mac?
PC
What trend(s) will dominate sports industry in next years?
A focus on enhancing the fan experience to keep and win new fans and deeper data analytics to improve competitive advantage.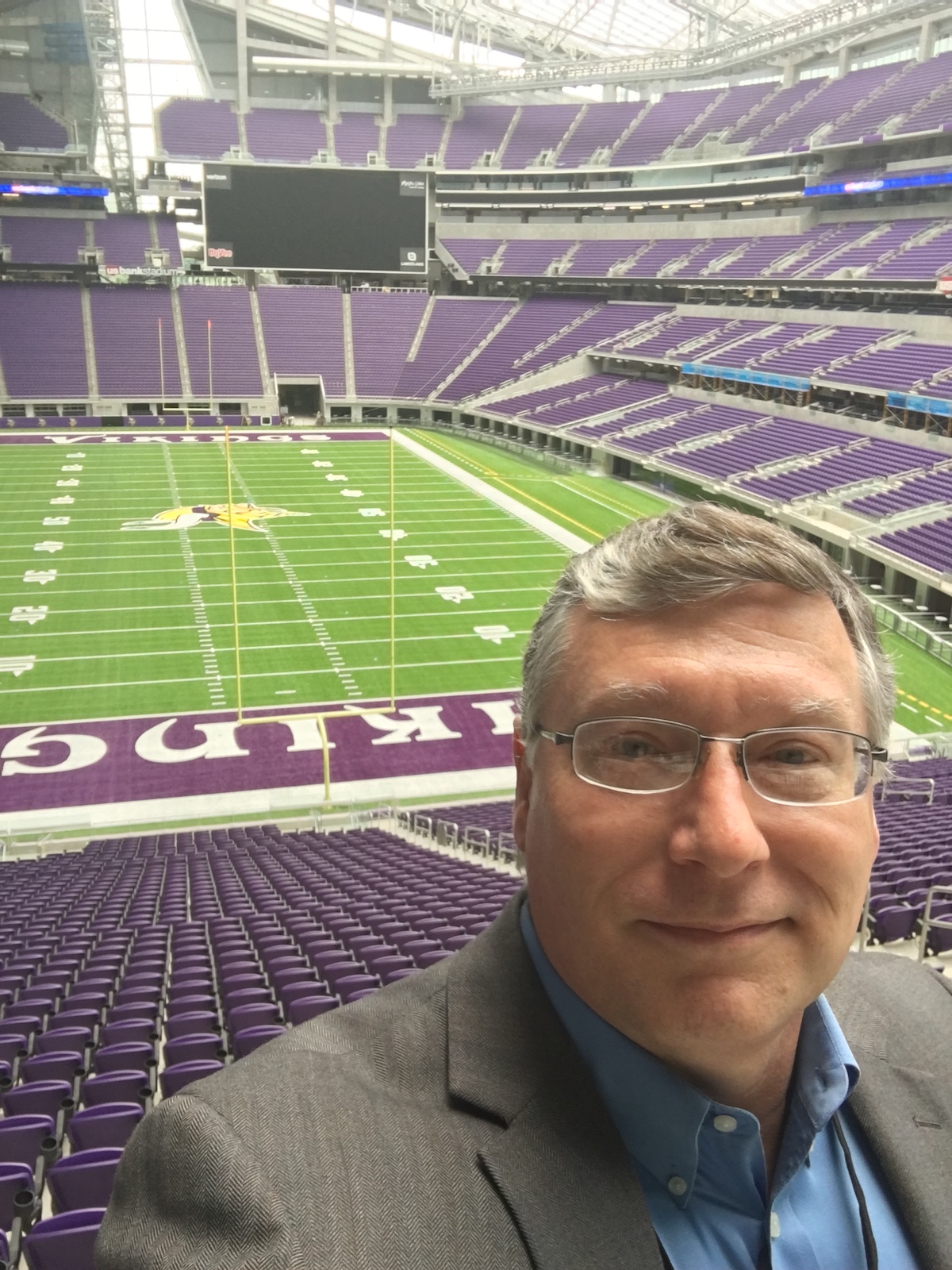 ---
Q&A – personal life
What did you want to be when you were growing up?
A doctor
What's your favourite book?
To Kill a Mockingbird by Harper Lee
Which words do you most overuse?
Awesome!
Do you play any sport?
Not anymore other than cardio and weightlifting. In school I played football, wrestled and threw the javelin in track.
Who's your favourite athlete?
Conrad Dobler – Pro Bowl offensive lineman for the St Louis Cardinal, New Orleans Saints and Buffalo Bills
Who would you invite to your dream dinner?
Abraham Lincoln
What is top of your bucket list?
1972 Chevy El Camino SS
What 3 things would you take with you to a desert island?
Firestarter kit, a hand axe and a boat (Ha!)
---
Thanks for reading Q&A with Tod Caflisch!
Find this session interesting? You can follow Tod at LinkedIn and Twitter .
Do you have suggestion who should we introduce next? Feel free to contact us!