Silke Bannick is Acting Media Director and Press Officer at 1. FSV Mainz 05 (Bundesliga). She has worked in various roles in Mainz over the last 12 years.
Bannick is a graduate of the Johannes Gutenberg University in Mainz. She speaks German, English and French.
---
Q&A – professional life
What was your first sports job?
My first job in professional sports was actually at the club I work for now. I started as a student who worked part-time for the media department of Mainz 05. Back in the day in 2006, this department consisted of just my boss and me. We were responsible for basically everything, from coordinating all press appointments for the club's protagonists to doing editorial work for the website and the stadium magazine and issuing accreditation for the matches. Looking back, it seems absolutely crazy, considering that we are now 11 people in the media department who split the work and are professionalized in their respective areas of expertise. Obviously, times have changed, and so have the demands for press work at sports clubs. But I consider the early years a blessing – I was able to gain experiences in every aspect of media work at Mainz 05, and not just in one particular field.
How would you describe yourself in one word?
Optimistic.
What is your strongest personal quality?
Sometimes it can get difficult, navigating and trying to bring together all the needs of the club media outlets, the external press, the players, the coaches, and our board of executives. It can be quite a task to find a solution that will work for most parties. So said optimism, honesty, and sensitivity – not only for topics and needs of the business, but also for those of the people you work for and with – help me do my job well.
What do you feel most proud of in your career?
Being able to make an impact in a traditionally male field.
One thing you wish you knew when you started your career?
That you can't control everything and sometimes just have got to let stuff go.
PC or Mac?
PC
What trend(s) will dominate sports industry in next years?
Media wise I believe further digitalization, that will make the athletes and the teams available to the fans live and up close, basically every time and everywhere on mobile devices. As for our club media outlets, we might be able to set new standards for fan engagement, and on-demand information with a personalized touch.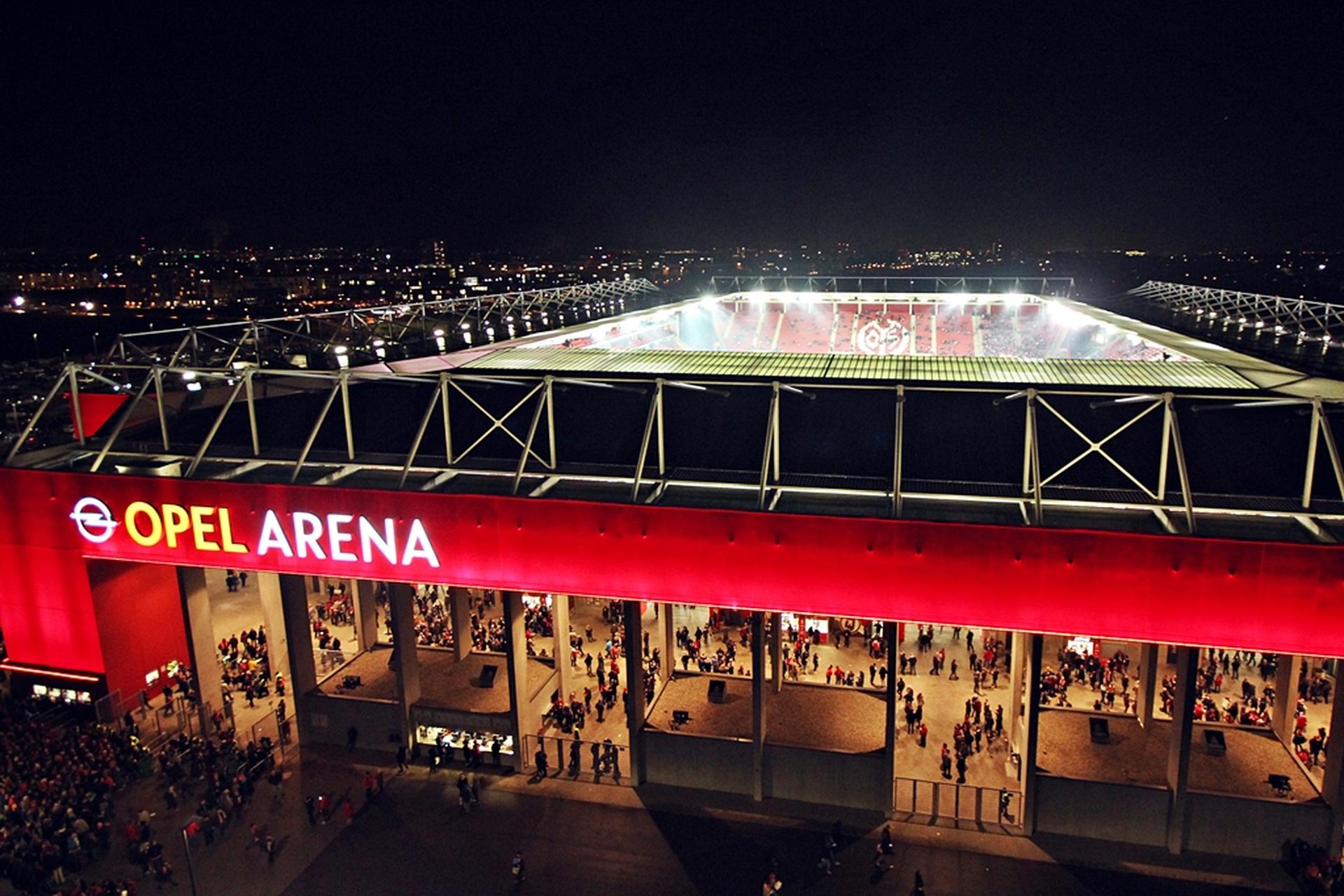 ---
Q&A – personal life
What did you want to be when you were growing up?
I wanted to be a historian for a long time. But I discovered it is much more fun to be a part of a club making history than recounting someone else's story.
What's your favorite book?
I love Toni Morrison's work, especially "Paradise". The theme of strong women standing up to sexism and other forms of discrimination speaks to me.
Which words do you most overuse?
Alright
Do you play any sport?
With my work hours, it is difficult to pursue anything on a regular basis. But I like to go for a run from my office to my home every other day, which is about a 6 k distance. It is the perfect way to clear one's head. And I like everything that has to do with water – swimming, diving, boating, you name it. I was born in a Northern German town by the sea, so I guess aquatics just run in my blood.
Who's your favourite athlete?
Malcolm Jenkins of the Philadelphia Eagles. He is a great sportsman, an amazing athlete, a family man and father, an entrepreneur, and an outspoken activist who uses the spotlight he is in to shine on social and racial inequalities.
Who would you invite to your dream dinner?
My grandfather – he passed away when I was young and I would love to take him to dinner and enjoy a live soccer match at the OPEL ARENA with him.
What is top of your bucket list?
Honestly, right now finding an affordable new apartment with a garden from where I can plan the rest of my bucket list.
What 3 things would you take with you to a desert island?
My boyfriend, some Diet Coke (which is my vice), and a boat to get us the heck out of there if we want to.
---
Thanks for reading Q&A with Silke Bannick!
Find this session interesting? You can follow Silke at LinkedIn.
Do you have suggestion who should we introduce next? Feel free to contact us!