Phil Westren is Media Liaison Officer at Cornish Pirates, a professional rugby union team who play in the Championship, the second level of the English rugby union pyramid. Phil has been involved with the Cornish Pirates for 55 years as a player (560 games) and then official.
Proudly a Life Member and Vice President of Penzance & Newlyn RFC, he took on the role of Media Officer for the Cornish Pirates in 2005.
---
Q&A – professional life
What was your first sports job?
Bathing Pool Lifeguard late 1960s
How would you describe yourself in one word?
Conscientious
What is your strongest personal quality?
Hopefully honesty and commitment
What do you feel most proud of in your career?
Rugby-wise I was a volunteer for many years and during that time on behalf of Penzance & Newlyn RFC I was proud to be made a Vice President and a Life Member – Playing-wise I was proud to be a member of Penzance & Newlyn RFC's 1976 Cornwall KO Cup winning team.
One thing you wish you knew when you started your career?
I am happy with what I knew – or didn't!
PC or Mac?
PC
What trend(s) will dominate sports industry in next years?
Sadly, likely everything that is money driven – yes, many sports are businesses but it is the word 'sport' that should hold most importance.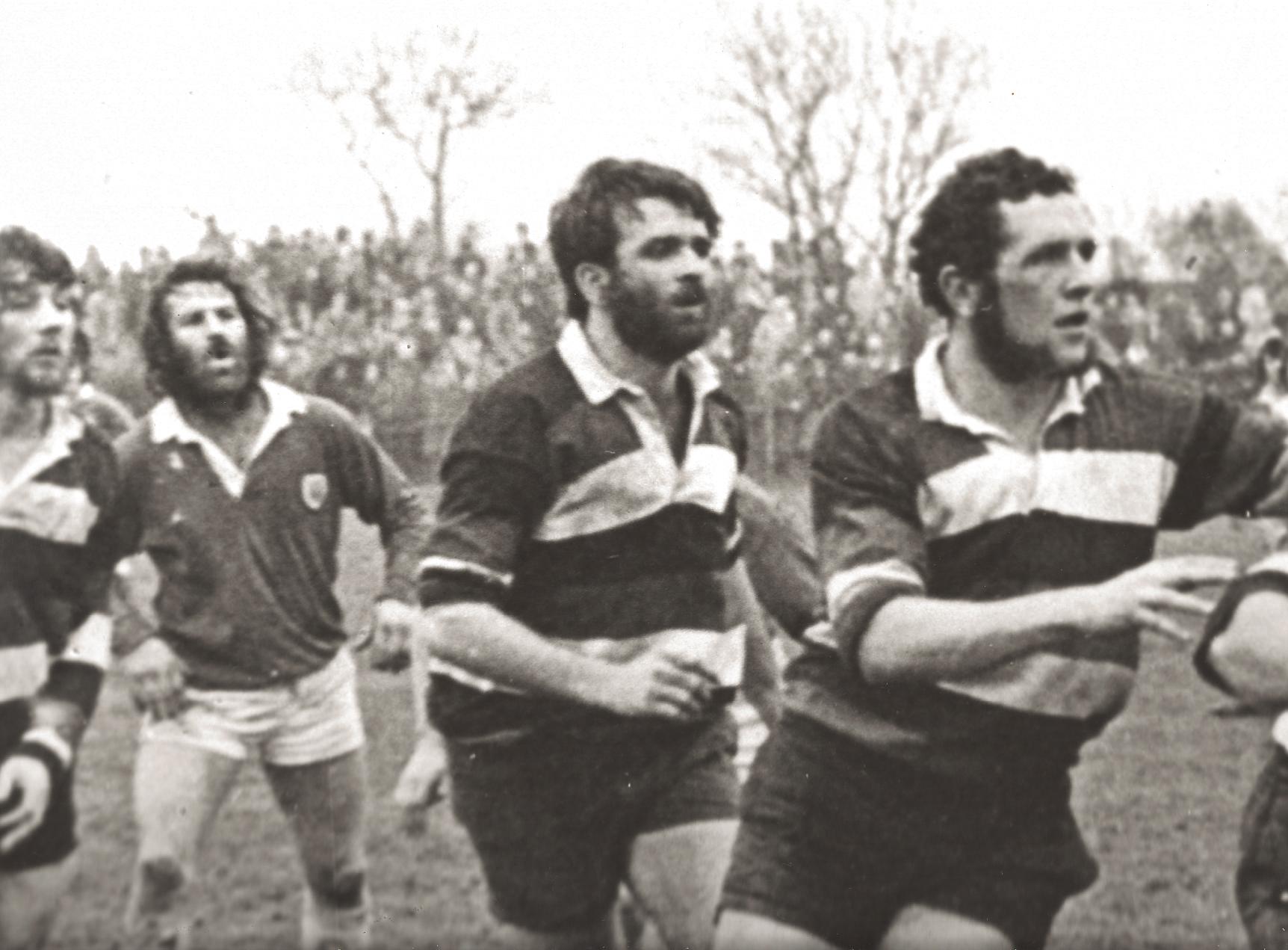 ---
Q&A – personal life
What did you want to be when you were growing up?
I had no real idea! A Policeman perhaps.
What's your favourite book?
50 Golden Years – which is about the Pirates of Penzance & Newlyn. I co-wrote it for our 1995-96 Golden Jubilee Season and it has been a valuable source of reference.
Which words do you most overuse?
Also
Do you play any sport?
At 68 I'm good just for walking now, which I very much enjoy.
Who's your favourite athlete?
There are many to admire, it therefore difficult to name just one individual.
Who would you invite to your dream dinner?
There are many famous names that one could choose from. It could perhaps come down to a politician, a sports person and a singer – although to be honest my wife and immediate family would top the list!
What is top of your bucket list?
Health and happiness
What 3 things would you take with you to a desert island?
A book on human survival and the two best objects in relation to the same.
---
Thanks for reading Q&A with Phil Westren!
Find this session interesting? You can follow Cornish Pirates at Twitter .
Do you have suggestion who should we introduce next? Feel free to contact us!