Paul Armitage is General Manager at Le Golf National (French Golf Federation). He has worked in various golf management roles in France over the last 20 years.
He was born and educated in England but has been living in France since 1991. At Le Golf National Paul Armitage is coordinating operations of one of the most popular golf facilities in Europe.
---
Q&A – professional life
What was your first sports job?
Events and Sales Officer for a golf club
How would you describe yourself in one word?
Dynamic
What is your strongest personal quality?
Hard working
What do you feel most proud of in your career?
Being a fair, responsible and motivational leader.
One thing you wish you knew when you started your career?
Not sure I wish anything. I didn't know everything and still don't, because a career is a learning path, isn't it?
PC or Mac?
PC
What trend(s) will dominate sports industry in next years?
Health issues will dominate participation and sports will continue to be major marketing and activation tools.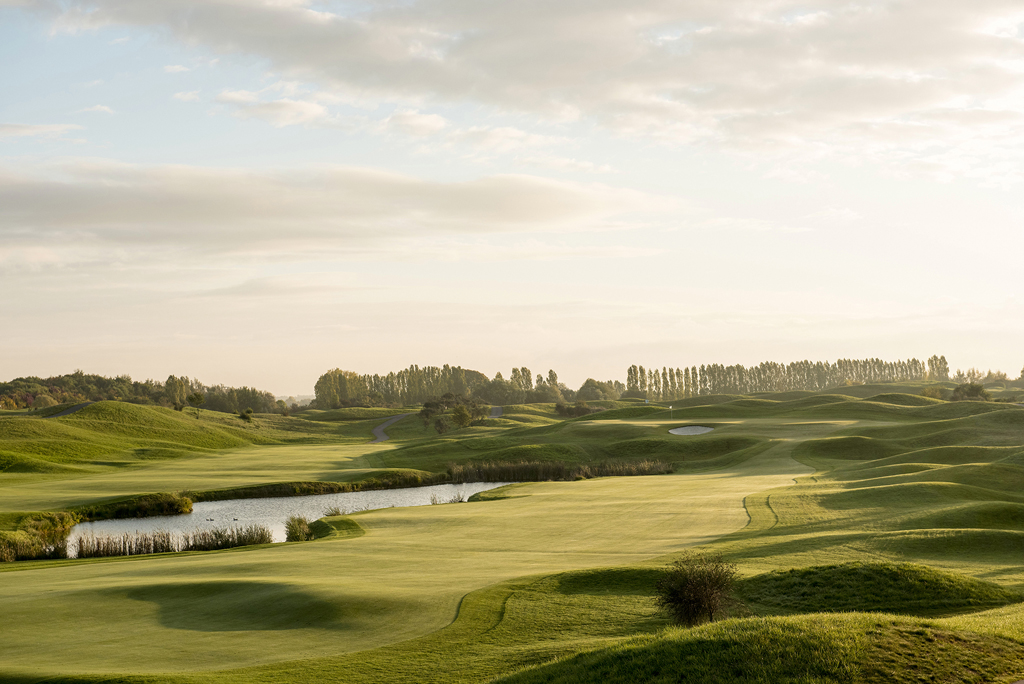 ---
Q&A – personal life
What did you want to be when you were growing up?
TV camera man for golf
What's your favourite book?
Le Grand Meaulnes by Alain-Fournier or L'Étranger by Albert Camus
Which words do you most overuse?
awesome
Do you play any sport?
golf gym
Who's your favourite athlete?
Sebastien Coe
Who would you invite to your dream dinner?
Tiger Woods
What is top of your bucket list?
Learn to play a musical instrument
What 3 things would you take with you to a desert island?
Smartphone if 3G, golf clubs, my family
---
Thanks for reading Q&A with Paul Armitage!
Find this session interesting? You can follow Paul at LinkedIn or Twitter.
Do you have suggestion who should we introduce next? Feel free to contact us!