Mark Smith is Media Manager at Newcastle Falcons. They play in the Premiership Rugby, England's top division of rugby.
Mark is experienced Media Manager. He worked for the Falcons until 2010. He was also  Chronicle & Journal and Sunday Sun sports writer.
---
Q&A – professional life
What was your first sports job?
Rugby writer for the Planet Rugby website
How would you describe yourself in one word?
Committed
What is your strongest personal quality?
Organisation
What do you feel most proud of in your career?
Helping to showcase North East sport to a wider audience
One thing you wish you knew when you started your career?
How to switch off
PC or Mac?
PC
What trend(s) will dominate sports industry in next years?
In my sphere, media, it will be video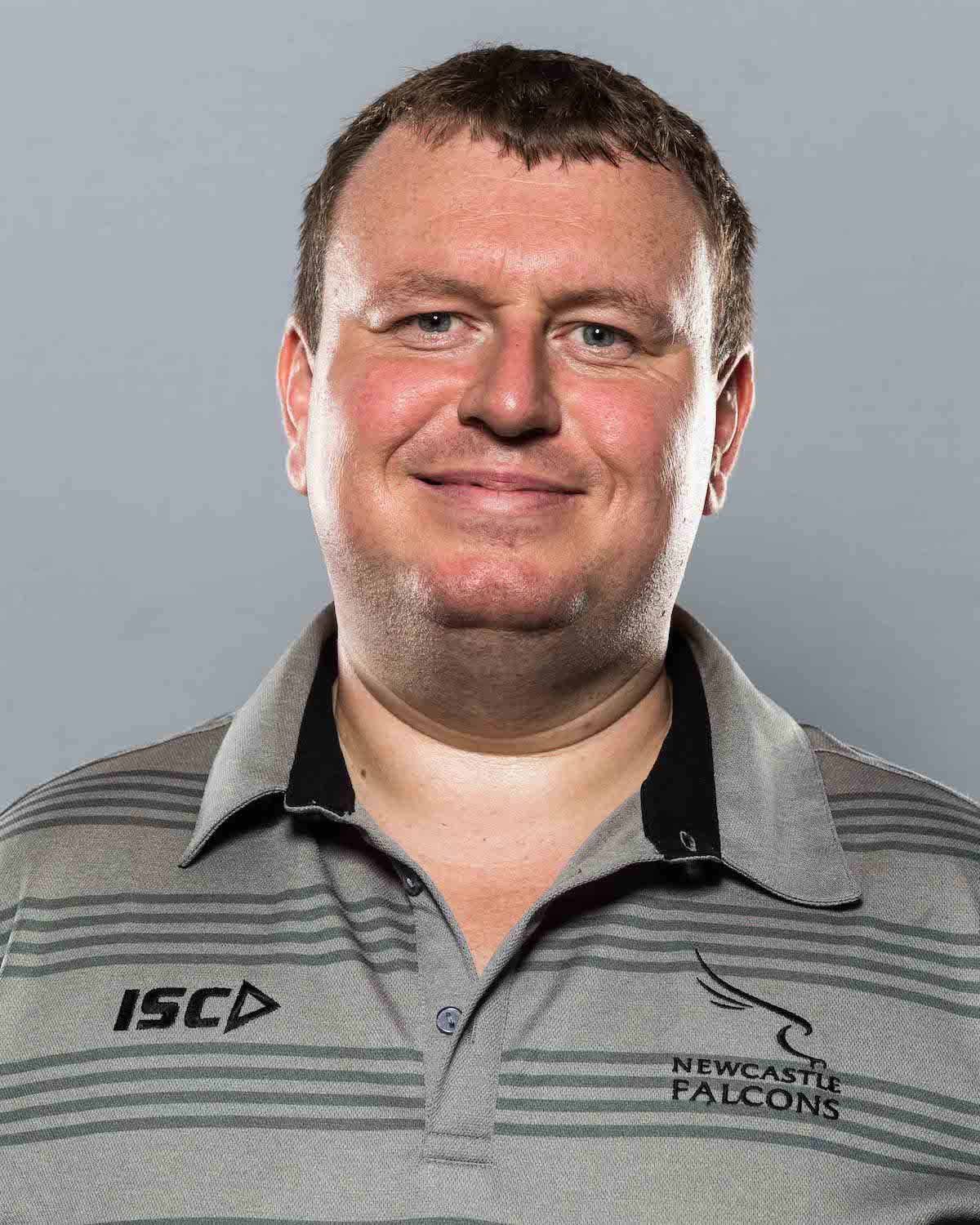 ---
Q&A – personal life
What did you want to be when you were growing up?
Centre forward for Newcastle United, or, failing that, a sports journalist
What's your favourite book?
I never had it made, Jackie Robinson's autobiography
Which words do you most overuse?
Obviously
Do you play any sport?
Not to any decent standard
Who's your favourite athlete?
Joost van der Westhuizen
Who would you invite to your dream dinner?
Tyson Fury, Paul Gascoigne and Frankie Boyle. A nice quiet night in!
What is top of your bucket list?
Watching a cricket international in the West Indies
What 3 things would you take with you to a desert island?
Water filtration equipment, suncream and a satellite phone
---
Thanks for reading Q&A with Mark Smith!
Find this session interesting? You can follow Mark at Twitter.
Do you have suggestion who should we introduce next? Feel free to contact us!