Mark Bullock is Inclusive Sports Development Advisor and Coach. He has more than 25 years experience in Paralympic/disability sport, sports development & the broader social impact of sport. He has travelled to more than 80 countries developing wheelchair tennis & attended four Paralympic Games & two Olympics in various capacities from coach to Technical Delegate. He has worked at all levels of disability and inclusive sport as a coach, administrator and leader.
Mark is a member of the University of Nottingham Sports Board & is also a mentor to current students and has won several awards from the University. He also managed the largest public tennis centre in the UK and delivered community tennis programmes in two cities. Mark is an experienced public speaker having spoken at numerous conferences all over the world. He was a member of International Paralympic Committee.
---
Q&A – professional life
What was your first sports job?
Athletic Union President at the University of Nottingham
How would you describe yourself in one word?
Determined
What is your strongest personal quality?
Empathy
What do you feel most proud of in your career?
Pioneering opportunities & development in sport & physical activity for disabled people.
One thing you wish you knew when you started your career?
How to relax
PC or Mac?
Mac
What trend(s) will dominate sports industry in next years?
Sports will need to adapt quickly to the consumer. Integrity will be key in high performance sport. There will be a strong focus on getting the inactive active and the industry has to be ready to retain these people.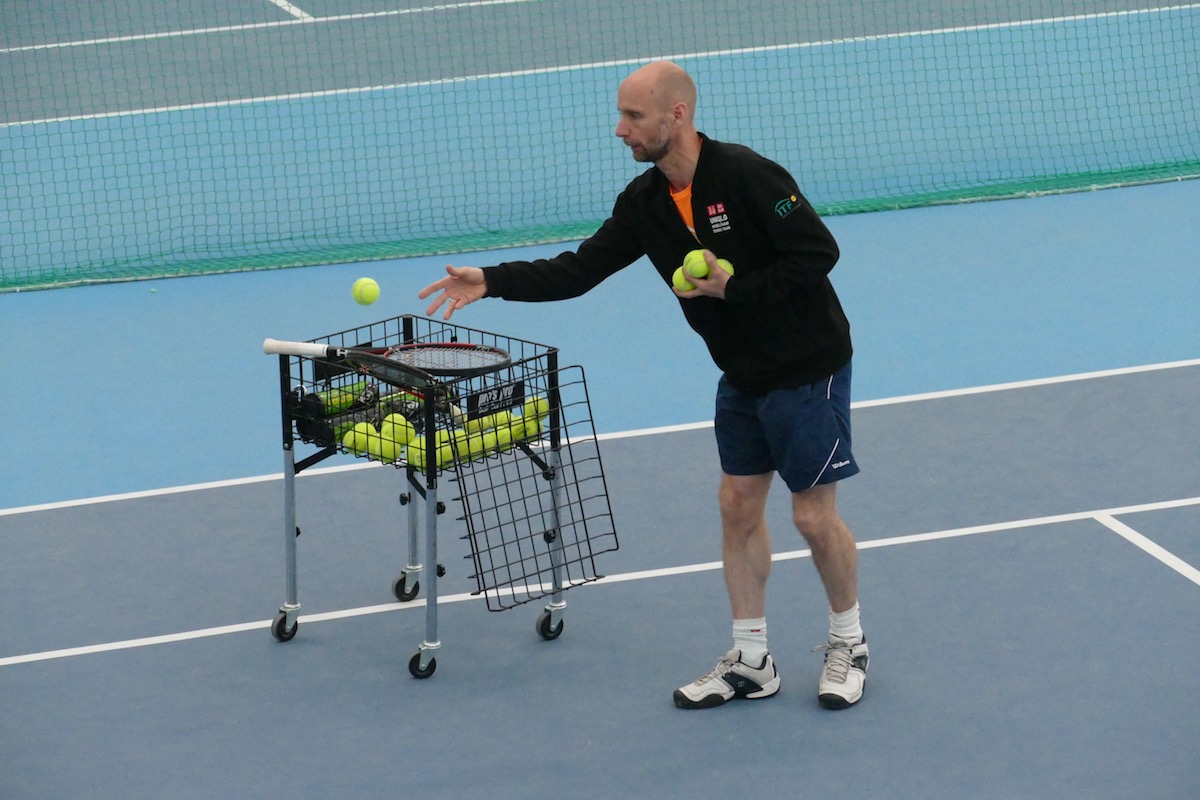 ---
Q&A – personal life
What did you want to be when you were growing up?
A tennis player
What's your favourite book?
Pushing Forward by Randy Snow
Do you play any sport?
Tennis, football, yoga, gym, swimming, running….relatively recently have played badminton & squash. I have tried most sports I think.
Who's your favourite athlete?
Shingo Kunieda / Esther Vergeer
Who would you invite to your dream dinner?
Bobby Robson (posthumously)
What is top of your bucket list?
The Amazon
What 3 things would you take with you to a desert island?
Yoga mat, tennis racket & a football
---
Thanks for reading Q&A with Mark Bullock!
Find this session interesting? You can follow Mark at LinkedIn and Twitter.
Do you have suggestion who should we introduce next? Feel free to contact us!