Marios Christodoulou is Operations Manager at Apoel FC – the most popular and the most successful football team in Cyprus. Marios is also a Speaker at Sports Business Institute Barcelona.
Areas of expertise of Marios include Ticketing, Event Safety, Operations Management, Event Management and Sports Management.
---
Q&A – professional life
What was your first sports job?
APOEL is a multisport club. My first job in sports was the Operations Manager for APOEL Club, responsible for all the other sports we cultivate besides football (basketball, volleyball, futsal etc).
How would you describe yourself in one word?
Passionate
What is your strongest personal quality?
The ability to interact and relate with people from all backgrounds.
What do you feel most proud of in your career?
Being a main contributor to the ample organization of matches at the highest club level, the UEFA Champions League.
One thing you wish you knew when you started your career?
That I should get into the sports industry earlier!
PC or Mac?
PC
What trend(s) will dominate sports industry in next years?
Further digitalization of how we consume sports. Increased use of technology for the sporting aspect. More sports events being co-hosted by several cities of countries.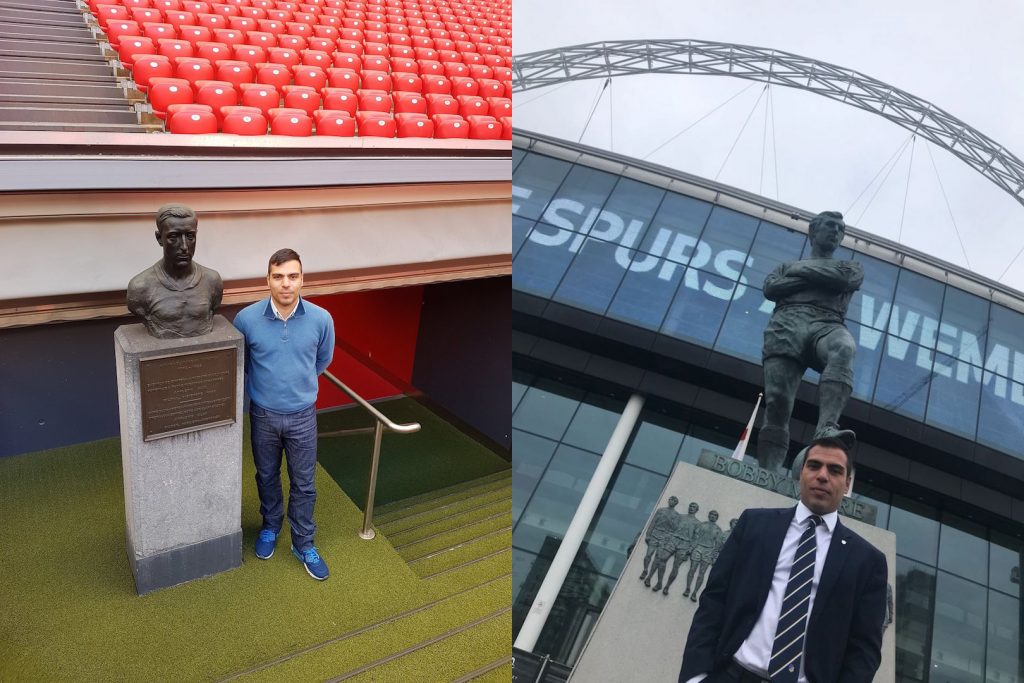 ---
Q&A – personal life
What did you want to be when you were growing up?
A dentist! Haha.
What's your favourite book?
How soccer explains the world: An unlikely theory of globalization. By Fraklin Foer
Which words do you most overuse?
Power, Thank you.
Do you play any sport?
Amateur football.
Who's your favourite athlete?
Ronaldinho. The finess, the dance, the magic…
Who would you invite to your dream dinner?
The 2004 Greece football national team that won the Euro.
What is top of your bucket list?
To BASE jump.
What 3 things would you take with you to a desert island?
Girlfriend (not objectifying people here!), knife, flare gun.
---
Thanks for reading Q&A with Marios Christodoulou!
Find this session interesting? You can follow Marios at LinkedIn.
Do you have suggestion who should we introduce next? Feel free to contact us!