James Gordon is Business Manager at Manchester Giants, British professional basketball club.  He is also a Founder and editor of LoveRugbyLeague.com. The site now registers more than 2,000,000 page views a month and is arguably the leading rugby league publication in the UK.
James is a sports business professional and journalist with more than 10 years experience. He has his own sports digital agency – JDG Sport.
---
Q&A – professional life
What was your first sports job?
Content Producer for Carling Cup and Carling Football (via digital agency)
How would you describe yourself in one word?
Dedicated
What is your strongest personal quality?
Knowledge of sport
What do you feel most proud of in your career?
Creating and establishing loverugbyleague.com as a leading rugby league media outlet, and then being acquired by a top sports network, Planet Sport.
One thing you wish you knew when you started your career?
Tough question. I think given the way things are going now, I would have probably liked some more training on video/audio editing/production.
PC or Mac?
Mac
What trend(s) will dominate sports industry in next years?
Live streaming, women in sport.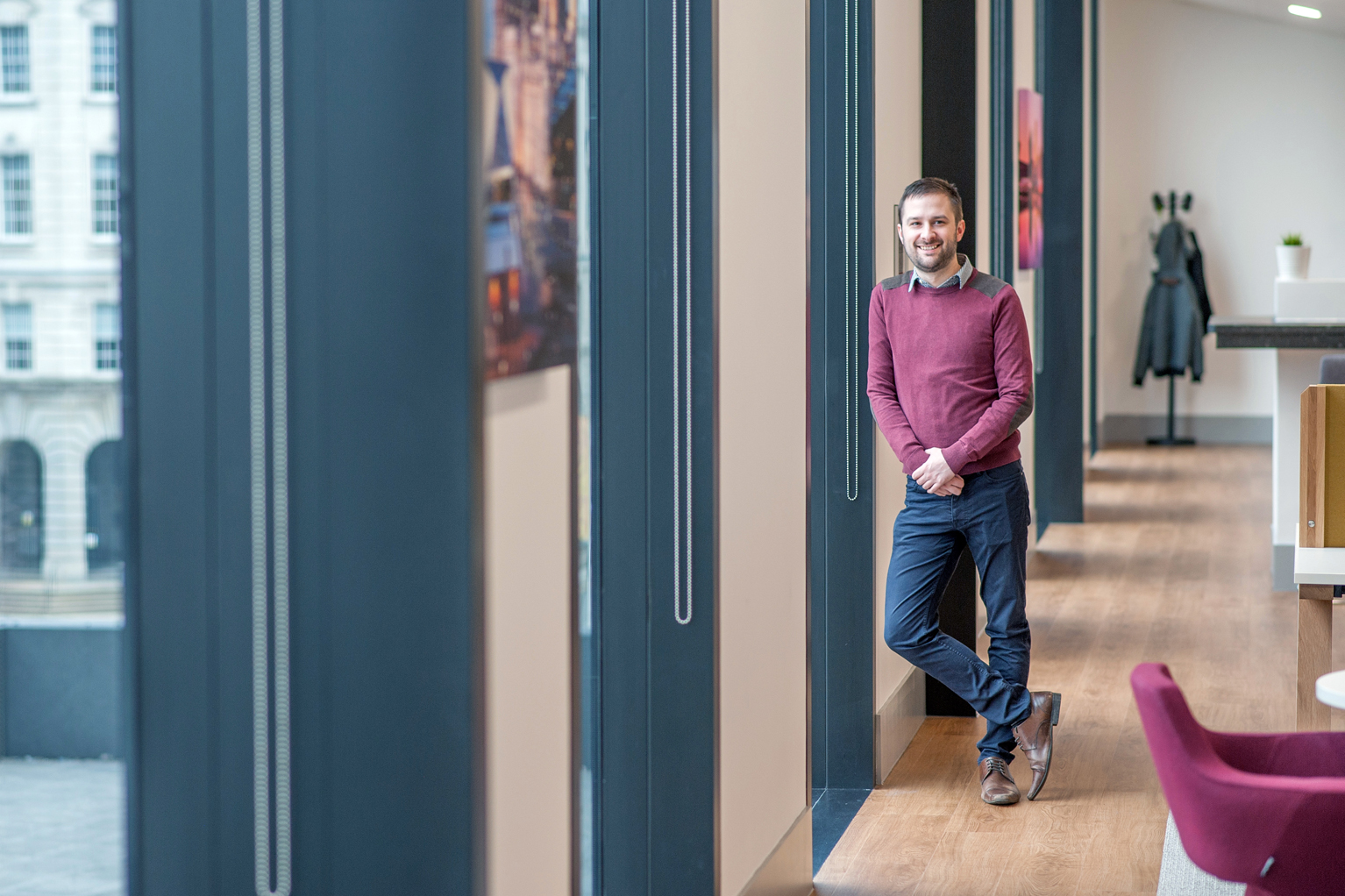 ---
Q&A – personal life
What did you want to be when you were growing up?
Sports journalist
What's your favourite book?
Don't sweat the small stuff, Richard Carlson.
Which words do you most overuse?
Obviously
Do you play any sport?
Football, snooker
Who's your favourite athlete?
Andy Murray
Who would you invite to your dream dinner?
David Beckham, Sir Alex Ferguson, Peter Kay & Lord Sugar
What is top of your bucket list?
Do the 92.
What 3 things would you take with you to a desert island?
My son, a football and a boat.
---
Thanks for reading Q&A with James Gordon!
Find this session interesting? You can follow James at LinkedIn and Twitter or visit his website.
Do you have suggestion who should we introduce next? Feel free to contact us!