David Garcia is Head of Communications at Movistar Team. He was also CEO & Founder of BDS Sport, a communications agency, where he coordinated the different teams and headed projects for clients (associations, clubs, athletes and companies) related to sport.
David is an author of  "Our Cycling, by a Team" with an introduction from the Prime Minister of Spain, selling out all 2,014 limited edition copies on sale. Before joining one of the best cycling teams in the world, he worked for the Aragonese Cycling Federation and the "Mundo Deportivo".
---
Q&A – professional life
What was your first sports job?
I started in 2003 as a sports journalist in the 'Mundo Deportivo' the oldest sports newspaper still published in Spain.
How would you describe yourself in one word?
Committed
What is your strongest personal quality?
Loyalty and persistence.
What do you feel most proud of in your career?
To help to grow all the teams and companies I've worked for.
One thing you wish you knew when you started your career?
Nothing. I prefer to have made the learning process. Nothing is more useful and real than your own experience.
PC or Mac?
Mac
What trend(s) will dominate sports industry in next years?
Really difficult to know. I'd say something related to user experiences of content: new technologies to follow the sports live and, especially, on line.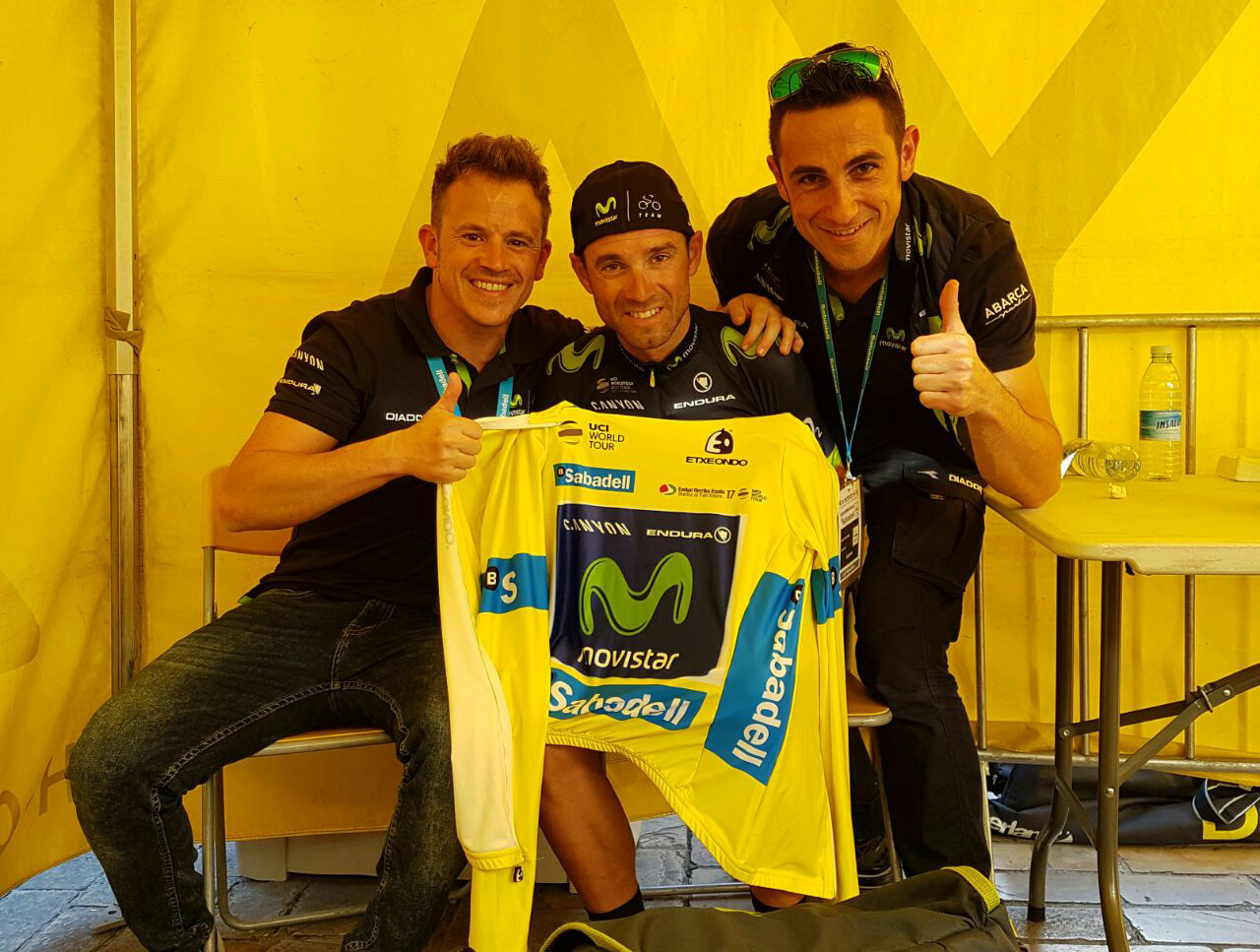 ---
Q&A – personal life
What did you want to be when you were growing up?
A sportsman or a sports journalist.
What's your favourite book?
On the sports field 'Open' by Andre Agassi. In general, 'The truth about the Harry Quebert affair', by Joël Dicker.
Which words do you most overuse?
Sports, cycling, victory, thank you.
Do you play any sport?
I try to ride my bike when I have some free days. Running and padel as well.
Who's your favourite athlete?
Rafa Nadal
Who would you invite to your dream dinner?
Friends and family.
What is top of your bucket list?
One month with no laptop or phone.
What 3 things would you take with you to a desert island?
Good company, music and lots of food.
---
Thanks for reading Q&A with David Garcia!
Find this session interesting? You can follow David at LinkedIn or Twitter.
Do you have suggestion who should we introduce next? Feel free to contact us!