Daniel Bajwoluk is General Manager at Glasgow Rocks, Scottish professional basketball club. The Rocks compete in the British Basketball League.
Daniel is accountable for all aspects of the Glasgow Rocks Franchise including overall finances and cash flow, IT, development and management of goods, governing body relations, PR, development of community coaching, fan relations, League/Club relations, oversee game day operations and incorporate new and innovative concepts to stimulate business growth.
---
Q&A – professional life
What was your first sports job?
I've been involved in basketball since I was a child and had a number of various sport related jobs growing up. However, my first official full time role post studies was with the Glasgow Rocks as Operations Manager.
How would you describe yourself in one word?
Loyal
What is your strongest personal quality?
Determination, Persistence and Honesty
What do you feel most proud of in your career?
Being able to watch basketball begin to flourish in a country/city that has historically been consumed by football.
One thing you wish you knew when you started your career?
It's OK to follow your gut!
PC or Mac?
PC
What trend(s) will dominate sports industry in next years?
I think there will be shift to sports key demographics with a greater emphasis being placed on family, women and children. The Digital world is also constantly changing and I think there is a Sporting Digital Era of some sort on the way, greater than we have ever seen before.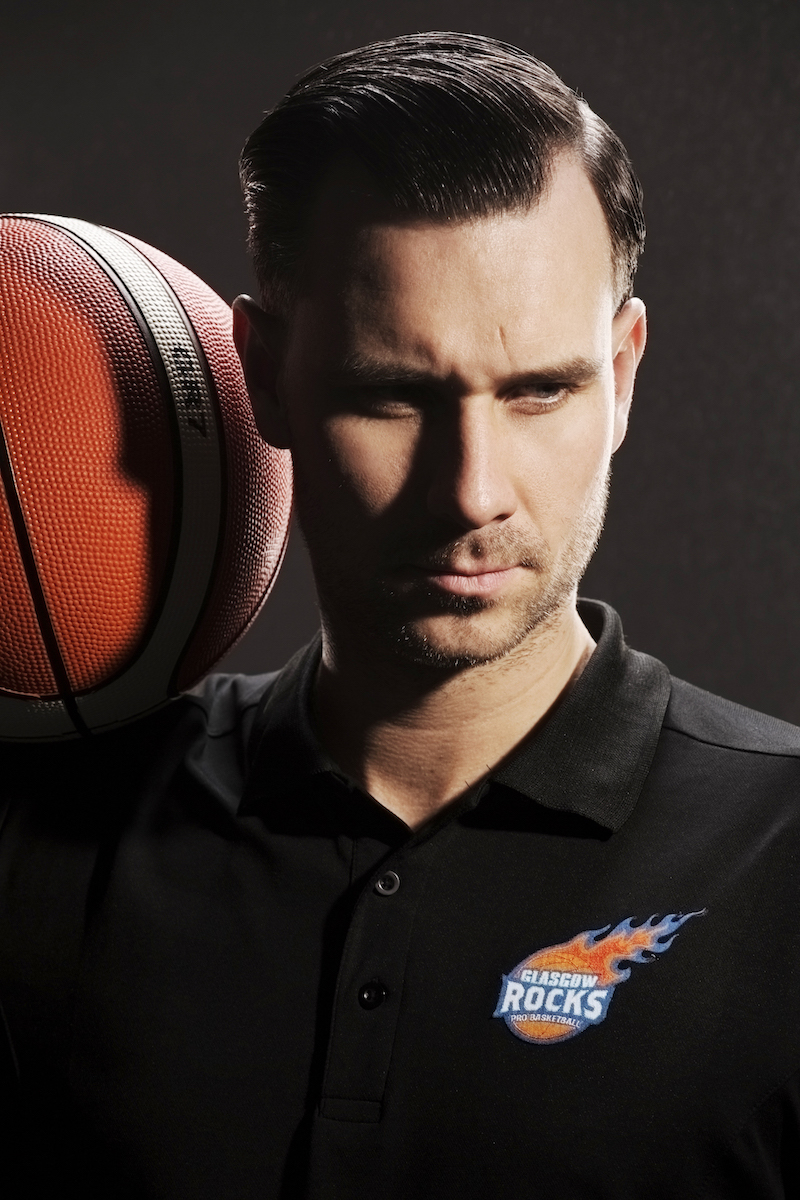 ---
Q&A – personal life
What did you want to be when you were growing up?
Basketball Player
What's your favourite book?
The Da Vinci Code
Which words do you most overuse?
"Just" and "Great"
Do you play any sport?
Basketball primarily, but also enjoy Squash and Bowling
Who's your favourite athlete?
Michael Jordan
Who would you invite to your dream dinner?
Phil Jackson
What is top of your bucket list?
To provide for my family.
What 3 things would you take with you to a desert island?
Family, sunscreen, wine
---
Thanks for reading Q&A with Daniel Bajwoluk!
Find this session interesting? You can follow Daniel at LinkedIn.
Do you have suggestion who should we introduce next? Feel free to contact us!