Álvaro Munguía is Sponsorship Executive at Renault Sport Formula One Team. He is also former professional athlete (long jump), competing at World Championships level.
Prior joining Renault Sport F1 Team, Álvaro was working as a Sports Operations and Sports Manager at Royal Caribbean Cruises and Assistant to CEO at Sanitas Alcobendas Rugby.
---
Q&A – professional life
What was your first sports job?
I started training athletes at the local track when I was 17 years old.
How would you describe yourself in one word?
Ambitious
What is your strongest personal quality?
I believe it's thinking outside the box and seeing the bigger picture.
What do you feel most proud of in your career?
As a sportsman, competing at World Championships was an incredible and life-changing experience. As a professional, being able to provide significant value to a F1 team, considering how closed and competitive this industry is, is quite satisfying!
One thing you wish you knew when you started your career?
That Rome wasn't built in a day, I was too impatient!
PC or Mac?
PC
What trend(s) will dominate sports industry in next years?
Anything digital and internet based is growing exponentially. The growth of eSports is unstoppable and in few years time I'm sure there will be more people watching an eSports final, such as League of Legends, than a Champions League final. For the professionals in traditional sports there is still a lot of work to do in terms of engagement and monetization via social media! We need to keep an eye as well on Virtual Reality and Augmented Reality and how this can help us reach new customers.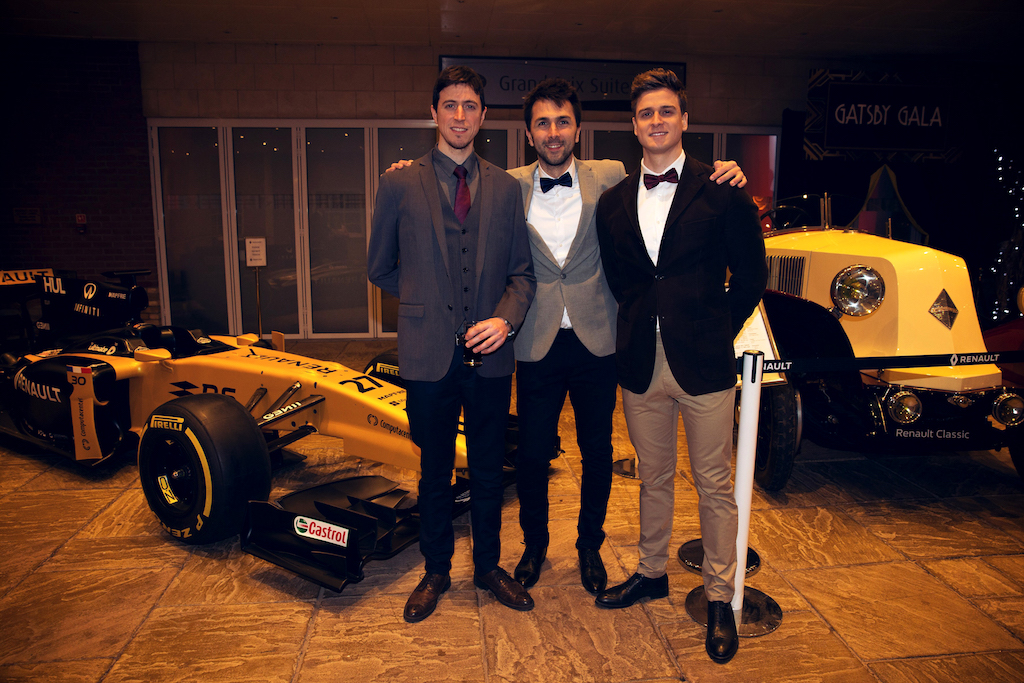 ---
Q&A – personal life
What did you want to be when you were growing up?
Good question! My mom always said I wanted to be an "executive", wear suits and do important stuff. But I remember I was always changing my mind, from mechanic to astronomer…
What's your favourite book?
As a good millennial, I don't read many novels or fictional stories. I do read a lot of technical books though, I like the kind of books that can teach me something new. If I have to name one, I'd say one the very first business books I've ever read: "The Richest Man in Babylon".
Which words do you most overuse?
"Obviously", "I mean", "Please", "Thanks"
Do you play any sport?
I've never stopped being physically active. At the moment only fitness.
Who's your favourite athlete?
I cannot pick one! I really like those who are passionate and always give their 110%, such as Rafa Nadal and Ayrton Senna.
Who would you invite to your dream dinner?
My dream dinner is probably a dinner surrounded by all my family and friends.
What is top of your bucket list?
To be part of a project that brings real value to the people and change the world for the better.
What 3 things would you take with you to a desert island?
Sun screen (I'm very pale), good company and good food.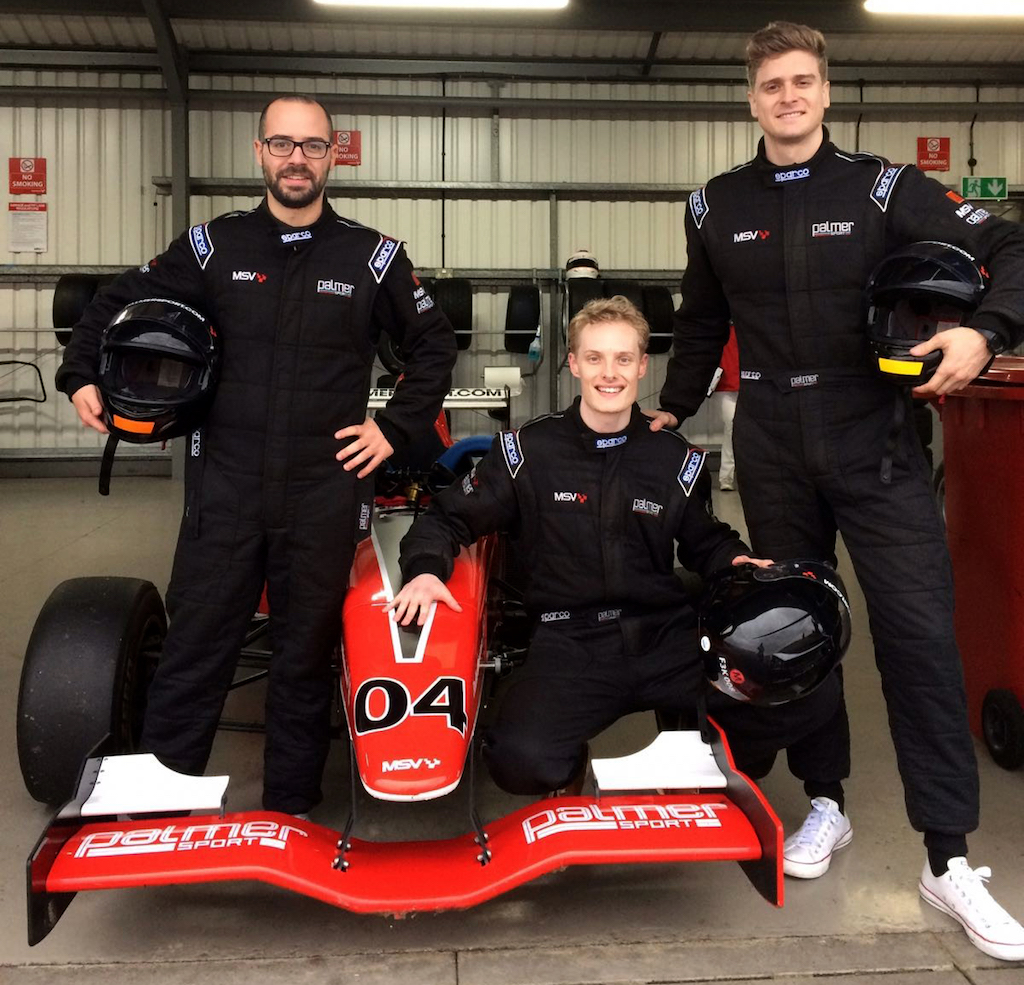 ---
Thanks for reading Q&A with Álvaro Munguía!
Find this session interesting? You can follow Álvaro at LinkedIn or Twitter.
Do you have suggestion who should we introduce next? Feel free to contact us!